Annual Motor Vehicle Report - Enterprise Rental Vehicles
Next Steps

Apply here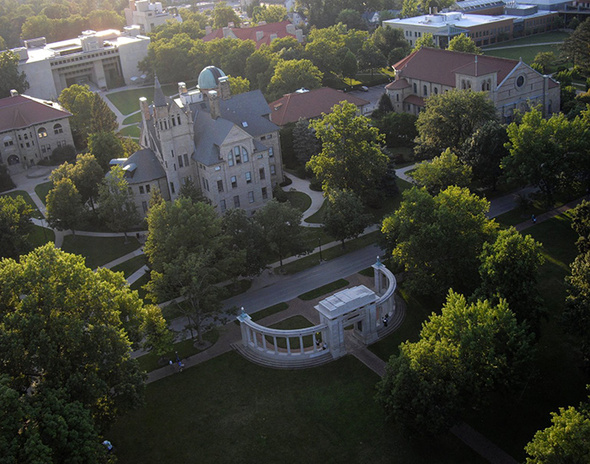 Description
DISCLOSURE AND AUTHORIZATION OF BACKGROUND INVESTIGATION OF BUREAU OF MOTOR VEHICLES RECORD
You have been asked by Oberlin College ("the College") to furnish information for use in reviewing your driving record. For each employee, student, or volunteer, this information is to include a full legal name, date of birth, driver's license number, and the state where the license was issued.
You understand that if you drive a College vehicle as part of your employment or on loan to you as an authorized College driver, you must meet the "insurability" standard of the College's insurance company to be designated as receiving "driver certification" consistent with the Oberlin College General Transportation Policy. You have been given a copy of this policy. You understand that only your motor vehicles driving record will be reviewed for the purposes of "insurability" (holding a current valid license) and authorization to use College. vehicles. You understand that if the College considers any information in your driving record which adversely effects your employment or authorized use of College vehicles the College will provide to you with a copy of the motor vehicles report.
You understand that you will be allowed to investigate the matter and make corrections with the Ohio Department of Motor Vehicles as necessary. You understand that this review of your driving record and your rights to challenge the report are included in the Fair Credit Reporting Act. You understand that this review is done on no less than an annual basis if driving is an essential element of your employment or consistent with the College policy if you am requesting to drive a College vehicle for College business.